Dennistoun New
PARISH CHURCH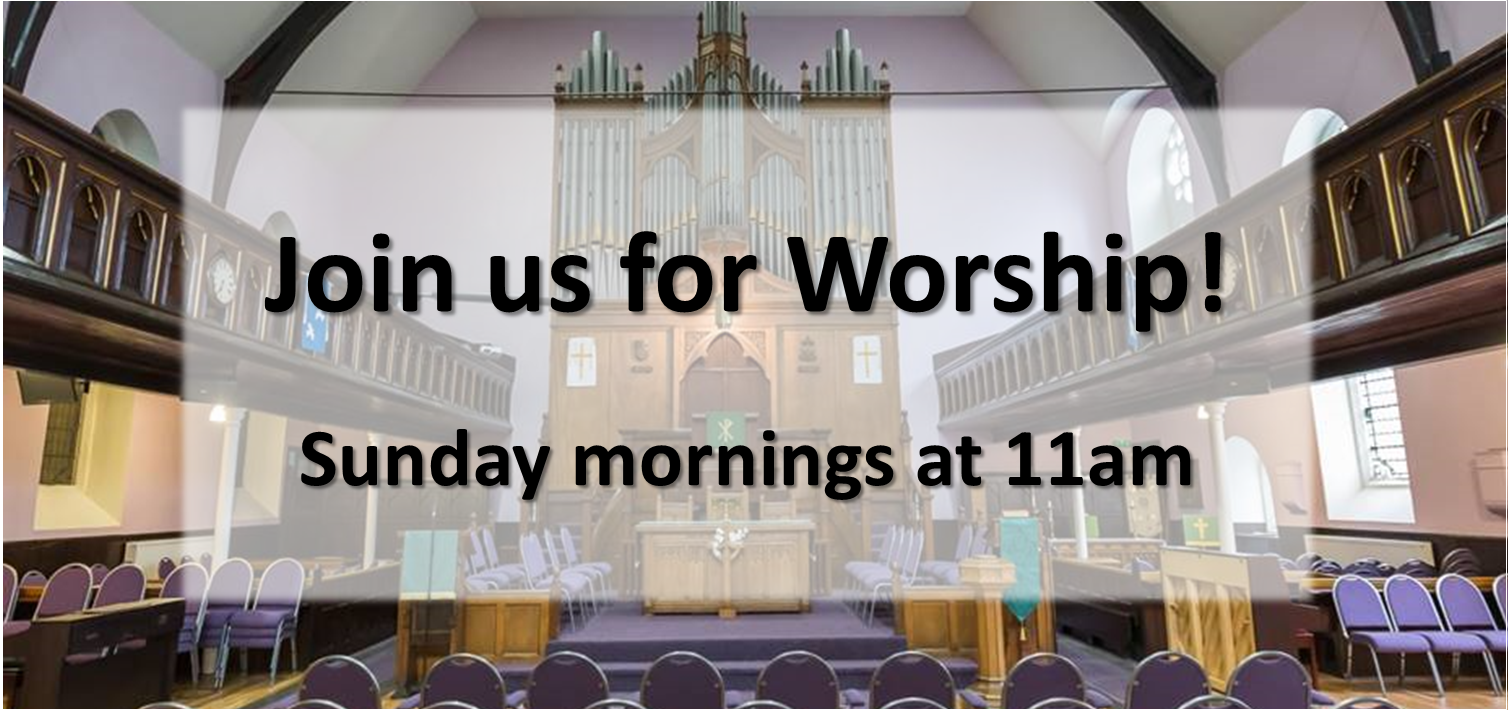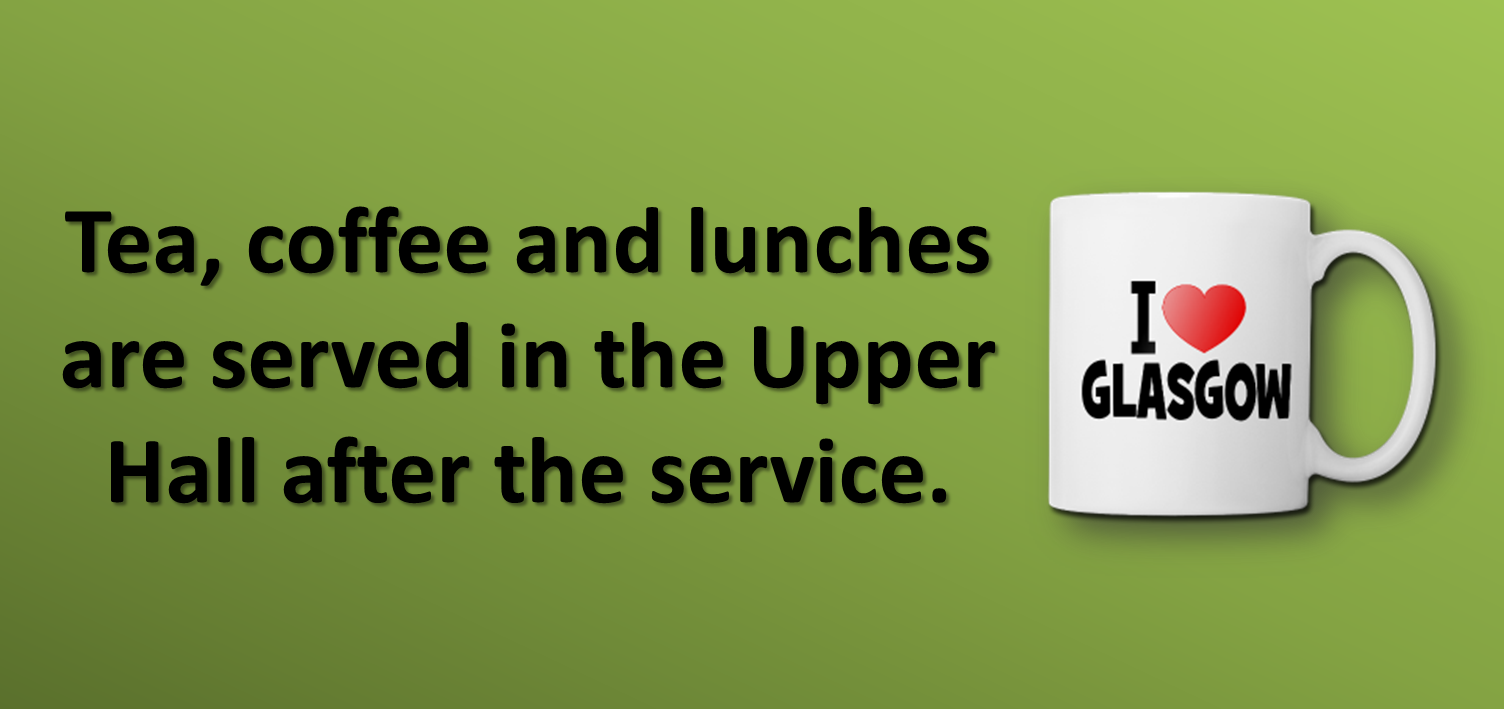 Join Us For Worship
Sunday 31 December
First Sunday of Christmas
Service starts at 11 am
A warm welcome awaits you! Tea, Coffee and Lunch are served in the Upper Hall at the close of worship and a crèche for babies and toddlers is available. Older children can attend the Sunday School and Bible Club.
Readings
Isaiah 64, vv. 1 - 9
1 Corinthians 1, vv. 3 - 9
St. Mark 13, vv. 24 - 37
A prayer for this coming Sunday and the week to follow:
"Lord Jesus, you are the Servant King, you washed your disciples' feet and taught them how to truly serve. Help us to learn how to serve not for our own glory but for the good of others, for your sake and in your name. Amen."