Dennistoun New
PARISH CHURCH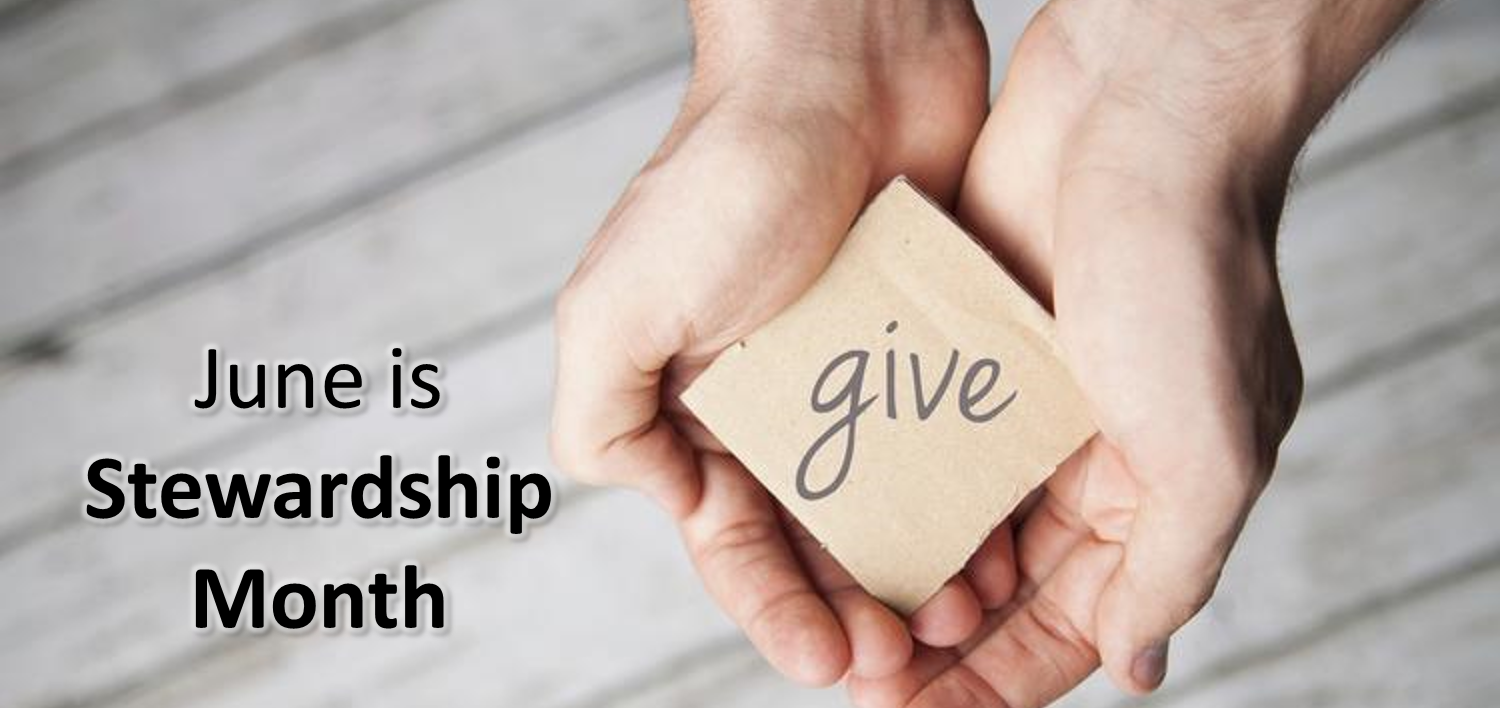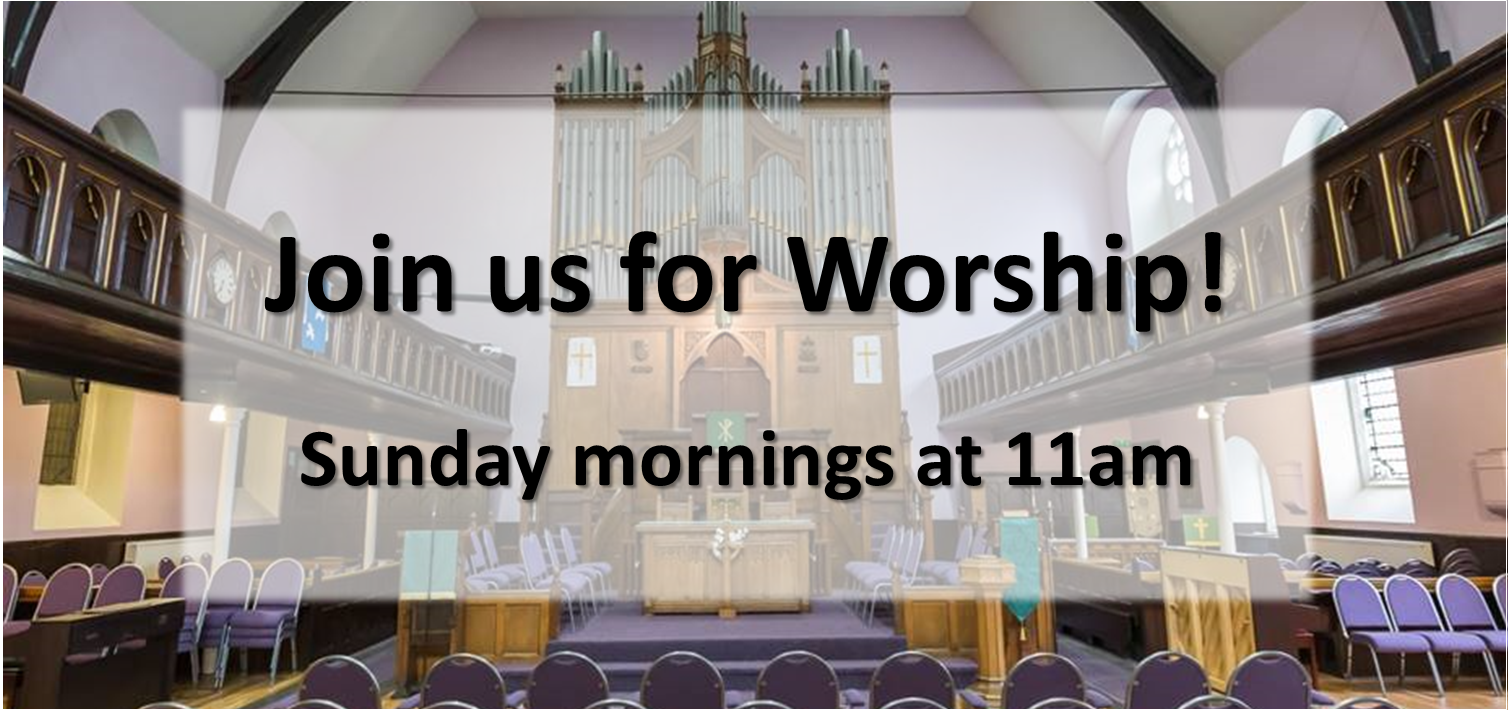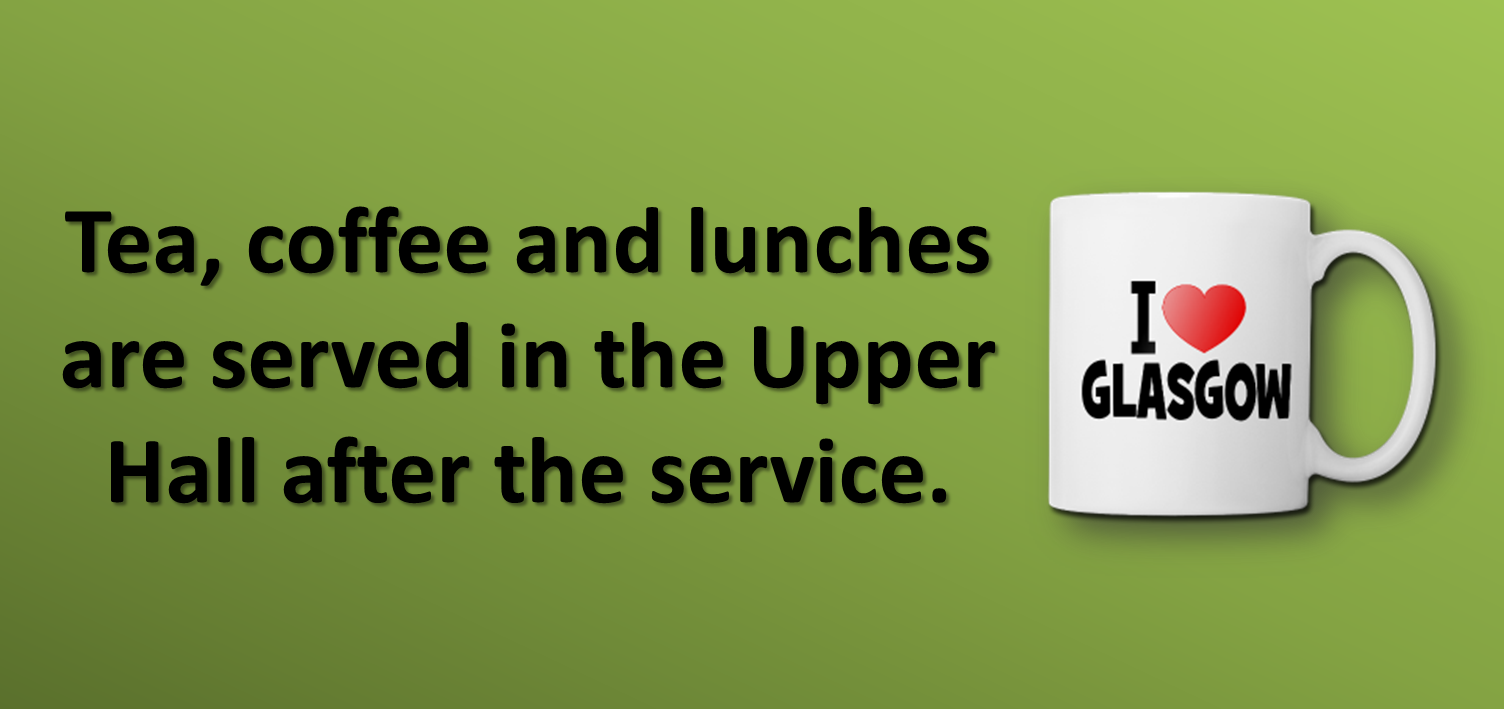 Join Us For Worship
Sunday 9 June
Pentecost
Service starts at 11.00 am
A warm welcome awaits you! Tea, Coffee and Lunch are served in the Upper Hall at the close of worship and a crèche for babies and toddlers is available. Older children can attend the Sunday School and Bible Club.
Readings
Acts 16, vs. 16 - 34
Revelation 22, vv. 12 – 14, 16 – 17 & 20 - 21
St. John 17, vv. 20 - 26
A prayer for this coming Sunday and the week to follow:
"Loving God, we come to your holy table in humility, with hearts open, to freshly receive the gift of your grace, acknowledging our reliance on you, for the strength to live, and the way to everlasting life, through the Jesus Christ our Lord, who is alive and reigns with you, the Father and the Spirit one God forever and ever. Amen."