Dennistoun New
PARISH CHURCH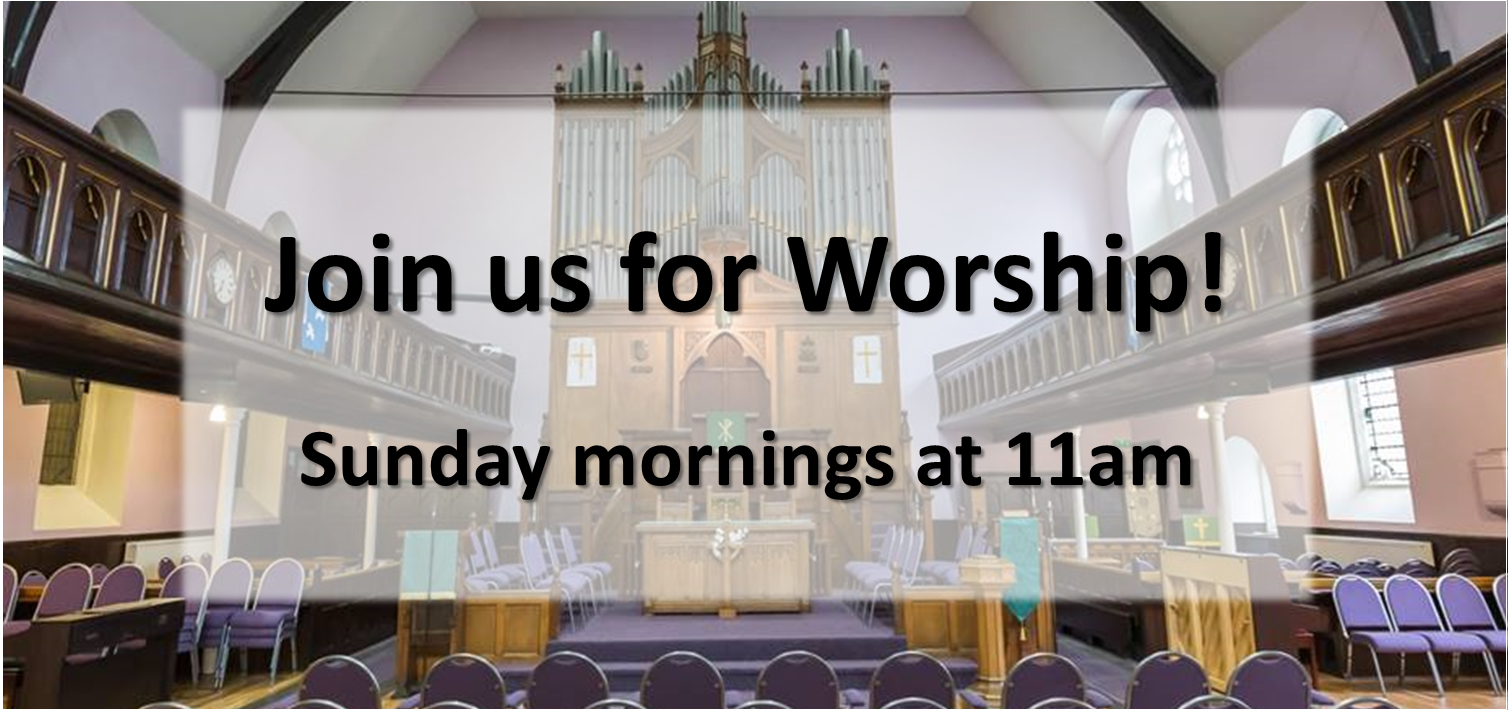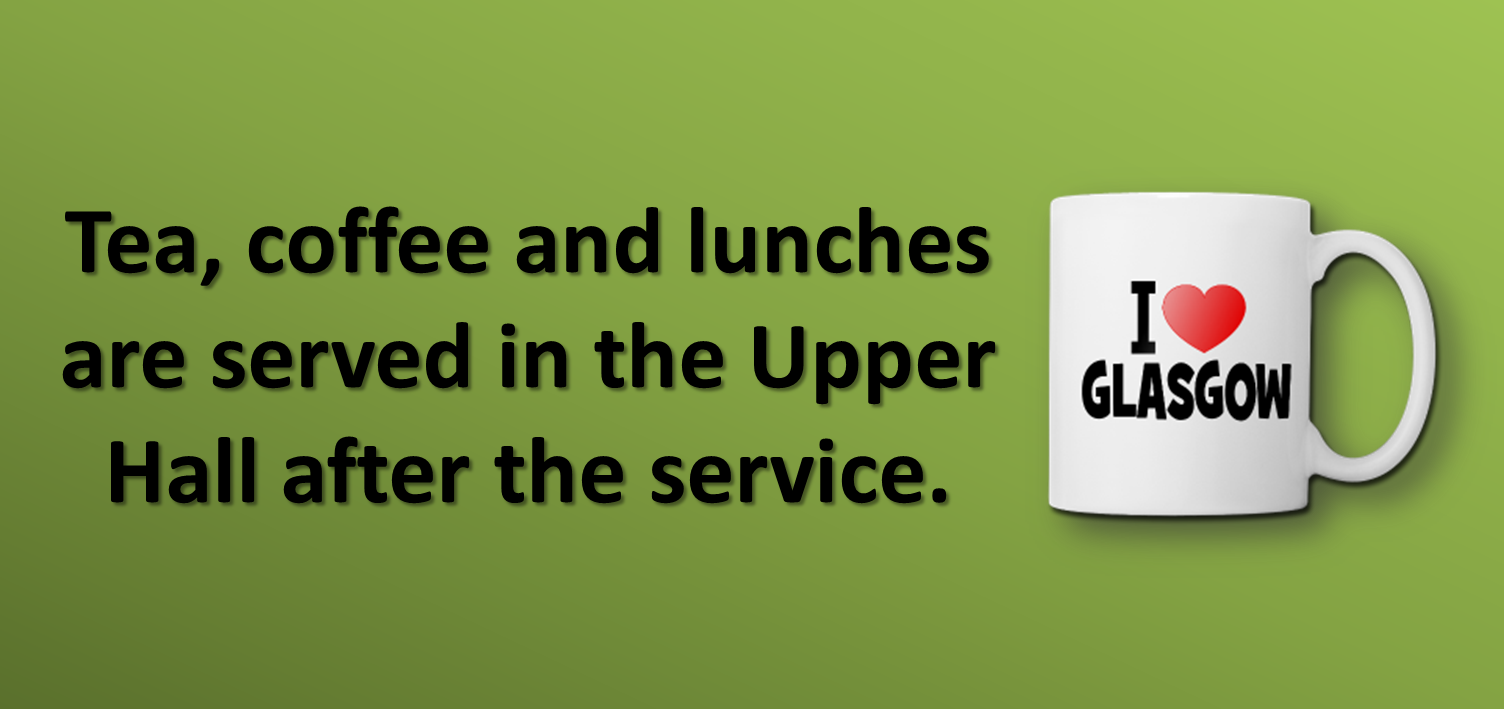 Join Us For Worship
Sunday 20 October
Eighteenth Sunday of Trinity
Service starts at 11.00 am
A warm welcome awaits you! Tea, Coffee and Lunch are served in the Upper Hall at the close of worship and a crèche for babies and toddlers is available. Older children can attend the Sunday School and Bible Club.
Readings
Jeremiah 29, vv. 1 & vv. 4 - 7
2 Timothy 2, vv. 8 - 15
St. Luke 17, vv. 11 - 19
A prayer for this coming Sunday and the week to follow:
"Heavenly Father, we gather in the strong embrace of your love for which we worship you each and every day, through Jesus Christ our Lord. Amen."