Dennistoun New
PARISH CHURCH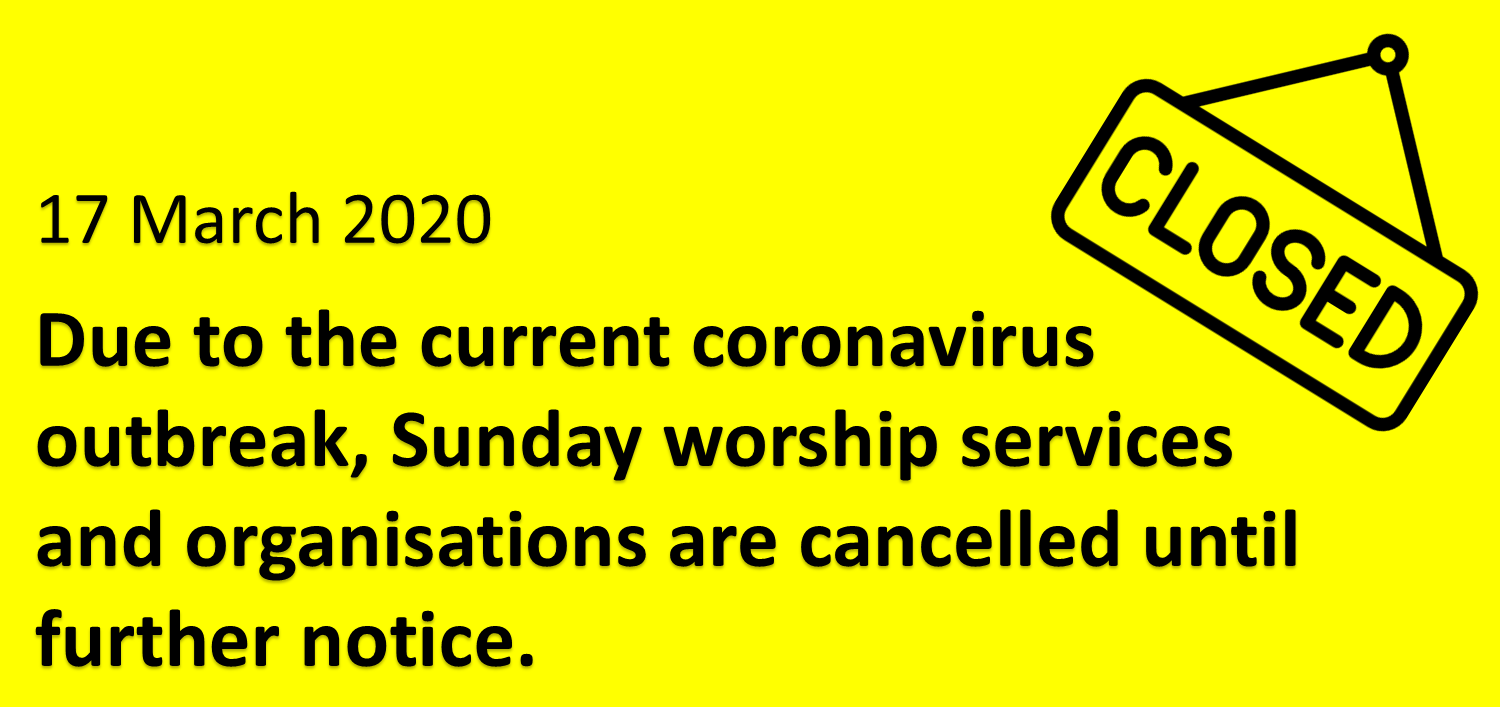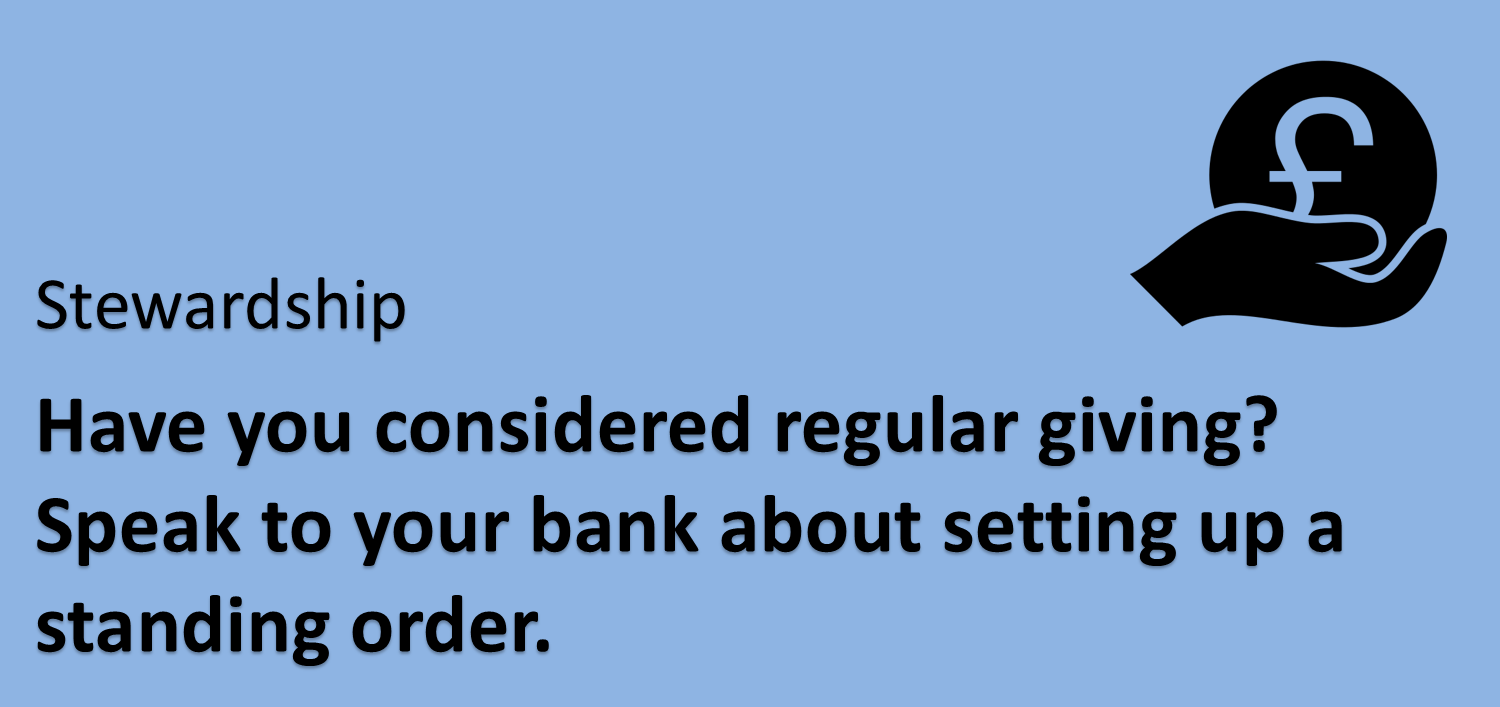 Cancellation of Worship Services
17 March 2020: Due to the current COVID-19 (coronavirus) outbreak, the Church of Scotland has asked local parish churches to stop gathering for worship with immediate effect. As a result, weekly Sunday morning services and all organisation meetings will cease until further notice.
For up-to-date advice about the virus, please visit www.nhsinform.scot/coronavirus
You can listen to broadcasts of Sunday services on Radio 4, Radio Scotland and other radio stations. Several churches offer livestreams or recorded services which can be watched online; you can find a list on the Church of Scotland website.
Financial giving
We want to encourage members to continue contributing financially as far as possible, and a standing order is an easy way to do this. Speak to the Minister or the Church Treasurer for more information about how to do this.
Have a look at our YouTube channel!
Readings for Pentecost Sunday
Acts 2, vv. 1 - 21
St John 20, vv. 19 - 23
A prayer for the week to come:
"O God, be with us at this uncertain time, as you guided your people with a pillar of smoke by day and a pillar of fire by night through the wilderness, by the gift of faith and the bounty of your grace take us through this present crisis through Jesus Christ our Lord. Amen."
Upcoming Events