Dennistoun New
PARISH CHURCH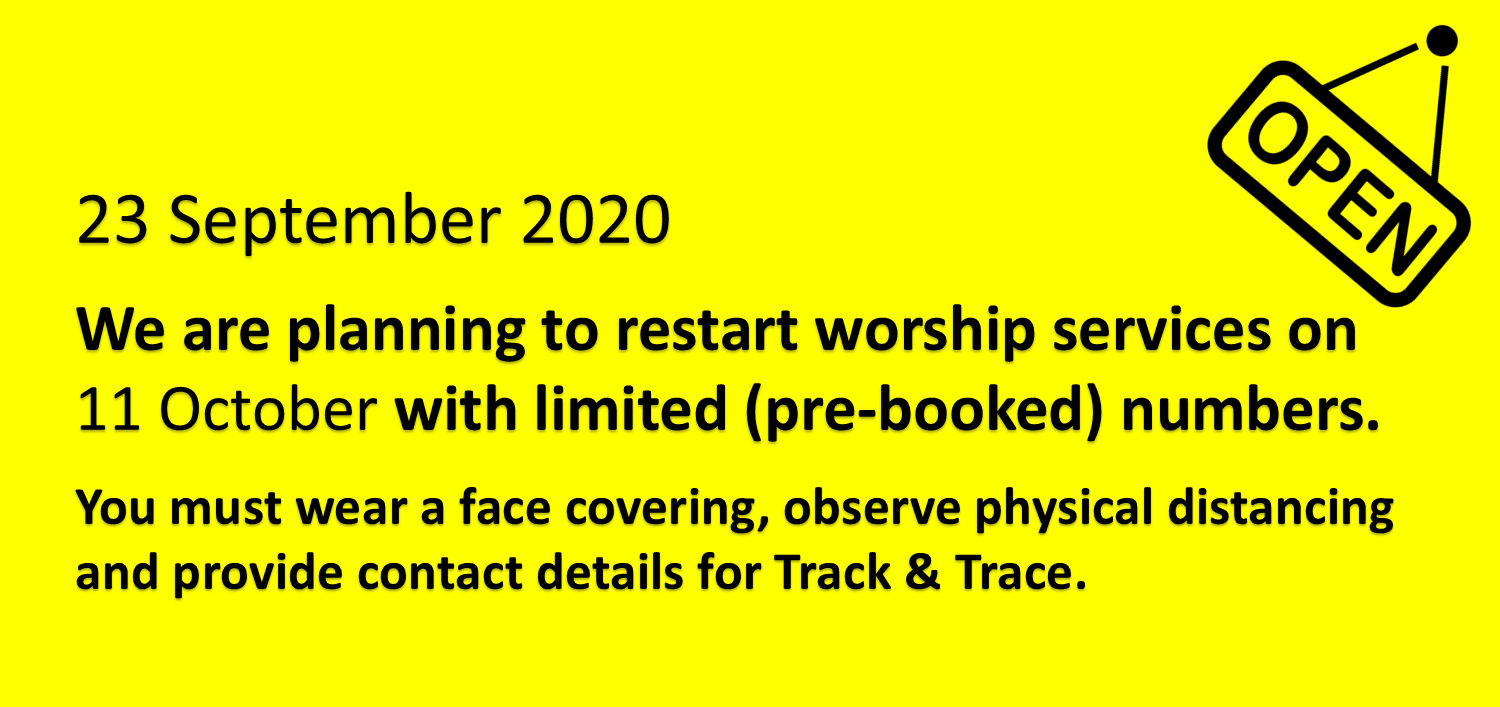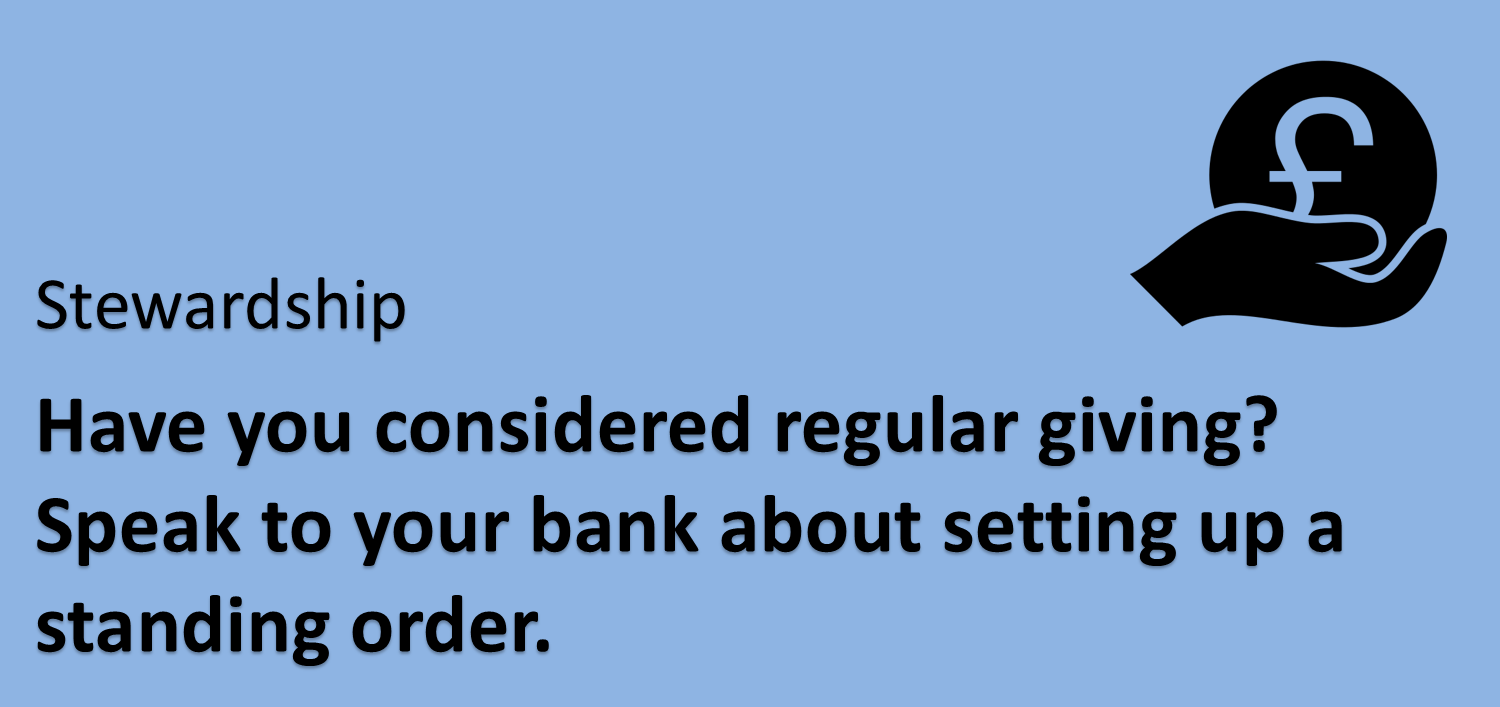 Sunday 25 October 2020
Trinity 21
Join us for worship at 11am
Have a look at our YouTube channel!
Readings
1 Thessalonians 2, vv. 1 - 8
St Matthew 22, vv. 34 - 46
A prayer for the week to come:
"Loving Lord God, we love to gather in your name and in this special place, set apart for your purposes and the glory of your name. Bless our gathering this day, be in our midst and in these difficult times be our strength and our fortress through Jesus Christ our Lord. Amen."
Upcoming Events
Restarting of Worship Services
11 October 2020 update: Worship services have restarted, albeit with restrictions in place for everyone's safety. We can only accommodate limited numbers, so if anyone wishes to attend please get in touch with your name and telephone number.
Worship services will be conducted in line with the latest guidance from Scottish Government and the Church of Scotland:
Face coverings must be worn.
You should stay 2 metres away from other people.
There will be no singing.
We will keep a record of worshippers' contact details to assist Track and Trace.
For up-to-date advice about the virus, please visit www.nhsinform.scot/coronavirus
Financial giving
We want to encourage members to continue contributing financially as far as possible, and a standing order is an easy way to do this. Speak to the Minister or the Church Treasurer for more information about how to do this.
You can also make a donation online using PayPal. Visit the Church of Scotland donation page for more information - you can choose either to give to general church funds or to our congregation.