Dennistoun New
PARISH CHURCH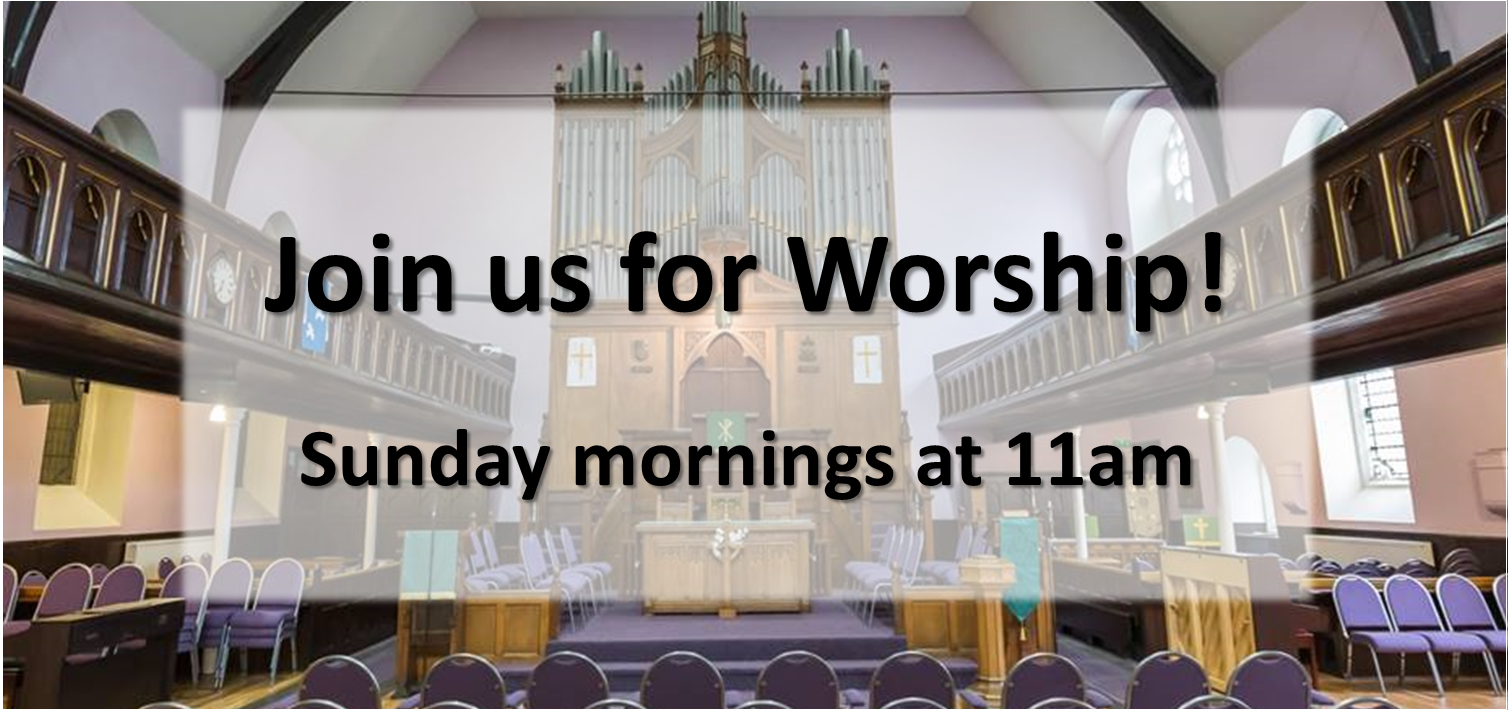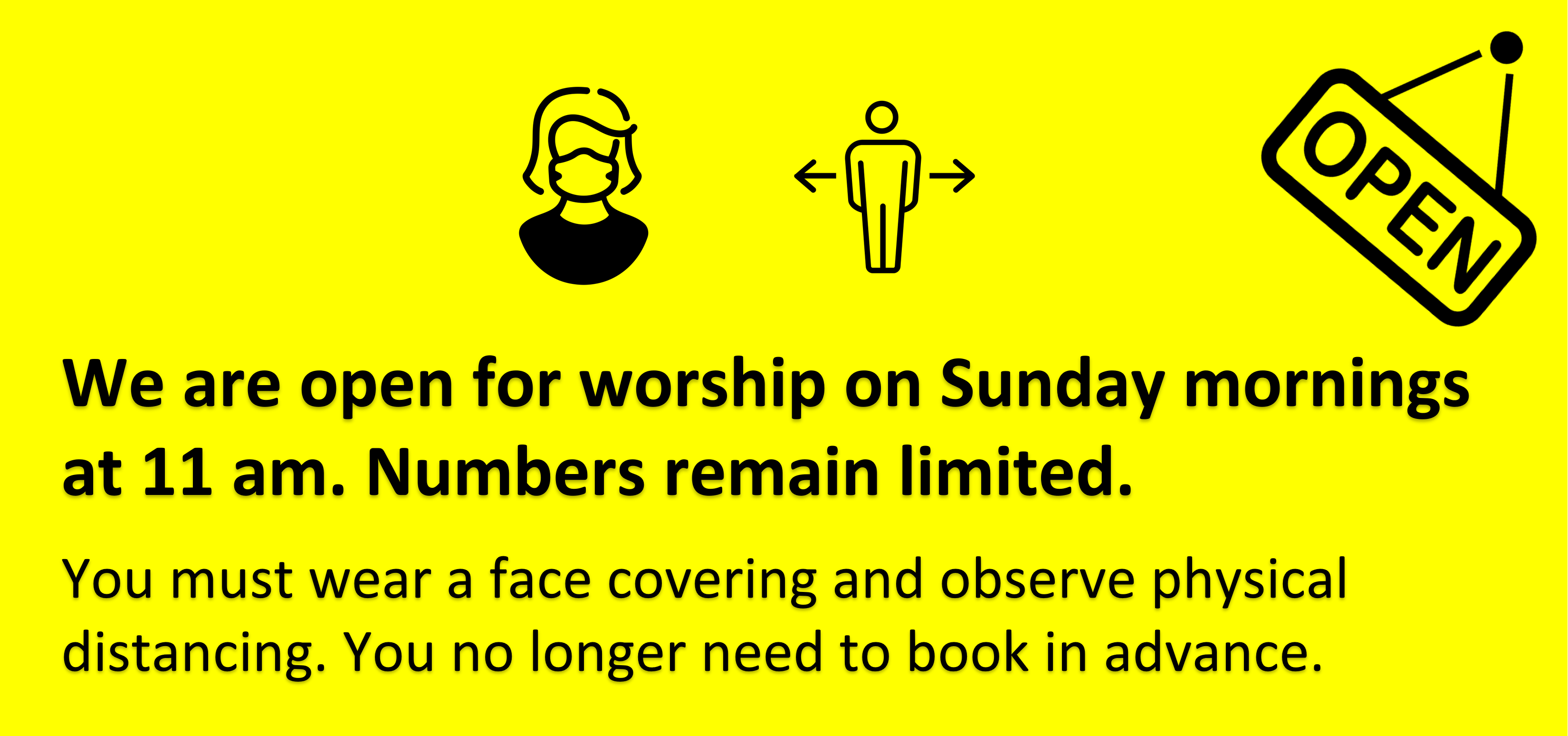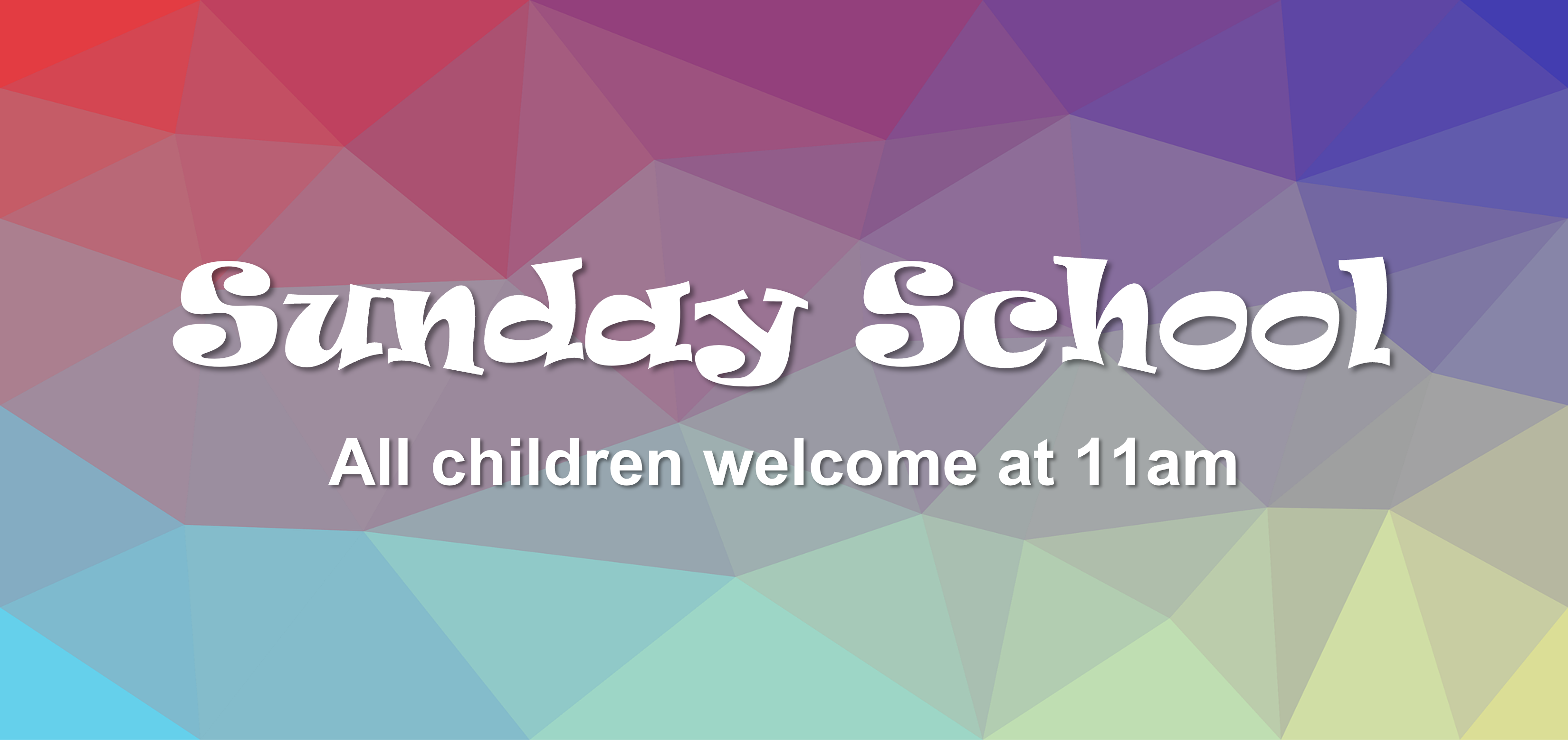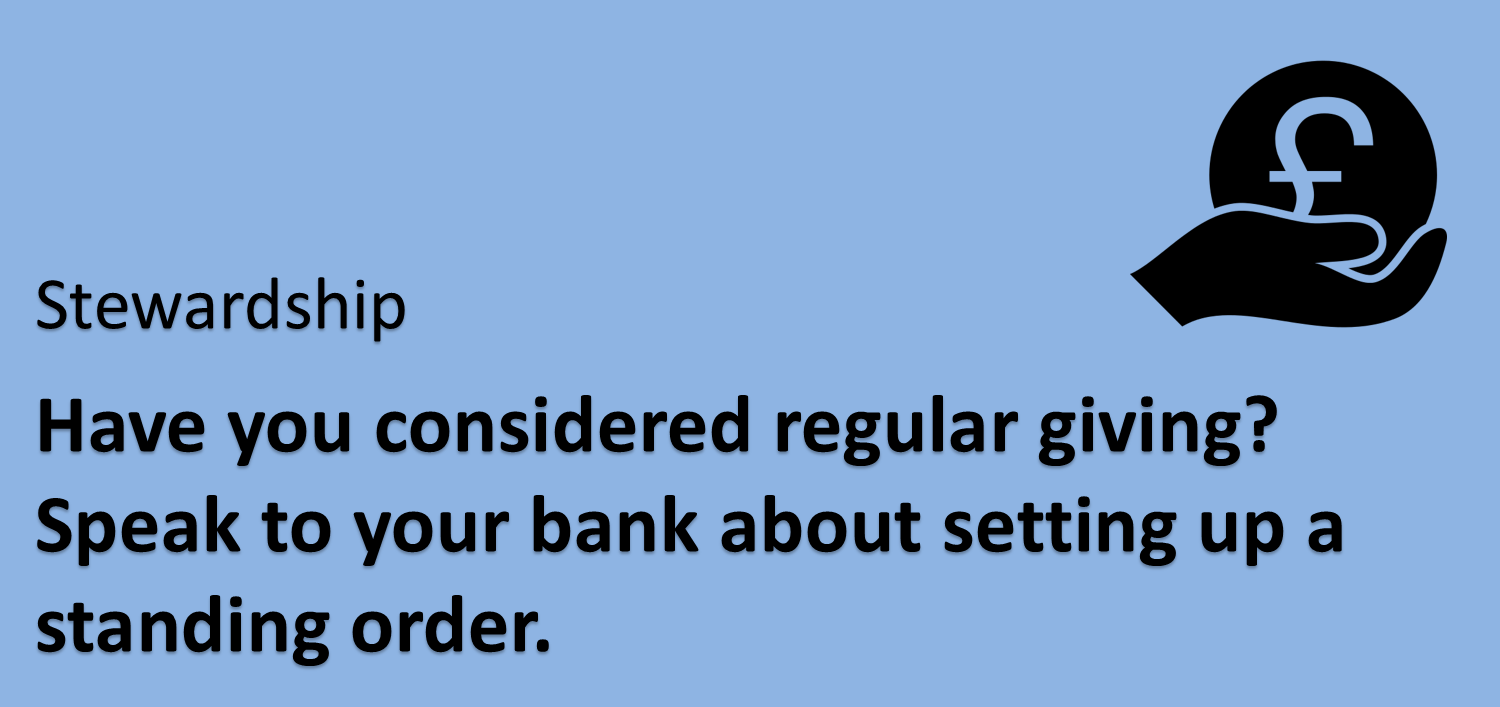 Sunday 28 November 2021
First Sunday of Advent
Service starts at 11 am
You can watch previously-recorded services on our YouTube channel!
Every Sunday morning you can drop off donations before the service for the Glasgow Northeast Foodbank.
Readings
Jeremiah 33: 14 - 16
Luke 21: 25 - 36
A prayer for the week to come:
"Loving God, we thank you for the gift of hope which we find in the gift of Jesus. May the flame of hope burn brightly in our lives giving warmth and light to our parish through Jesus Christ our Lord. Amen."
Upcoming events
Please note: due to the ongoing COVID-19 pandemic, we are unable to let out either our halls or sanctuary until further notice.
Attending worship services
We are open on Sunday mornings at 11 am for worship services. Please note that numbers are still limited, but you are no longer required to book your place in advance.
Worship services will be conducted in line with the latest guidance from Scottish Government and the Church of Scotland:
Face coverings must be worn.
You should stay 1 metre away from other people.
If you stay for refreshments after the service, we will keep a record of your contact details for 21 days to assist NHS Test and Protect.
For up-to-date advice please visit www.nhsinform.scot/coronavirus
Financial giving
We want to encourage members to continue contributing financially as far as possible, and a standing order is an easy way to do this. Speak to the Minister or the Church Treasurer for more information about how to do this.
You can also make a donation online using PayPal. Visit the Church of Scotland donation page for more information - you can choose either to give to general church funds or to our congregation.